"I've never been interested in reproducing reality but sometimes my imagination is real"
Giulia Mazza is a photographer and visual artist based in Bologna.
In 2000 she won the "Corriere della Sera" scholarship at the Italian Photography Institute in Milan, from which she graduated in 2002.
Her visual language delves into the confused relationship between reality and subconsciousness, paying particular attention to the perception and interpretation of identity.
Fascinated by dressing up and the powers of narration that it brings, she often uses self-portraits with the sole intention of using them as a technical tool for creating personalities.
As well as photography she works on graphics and video.
I like to work on take-away DREAMS

Open for commissions in photography and artwork
giulia [at] giuliamazza.com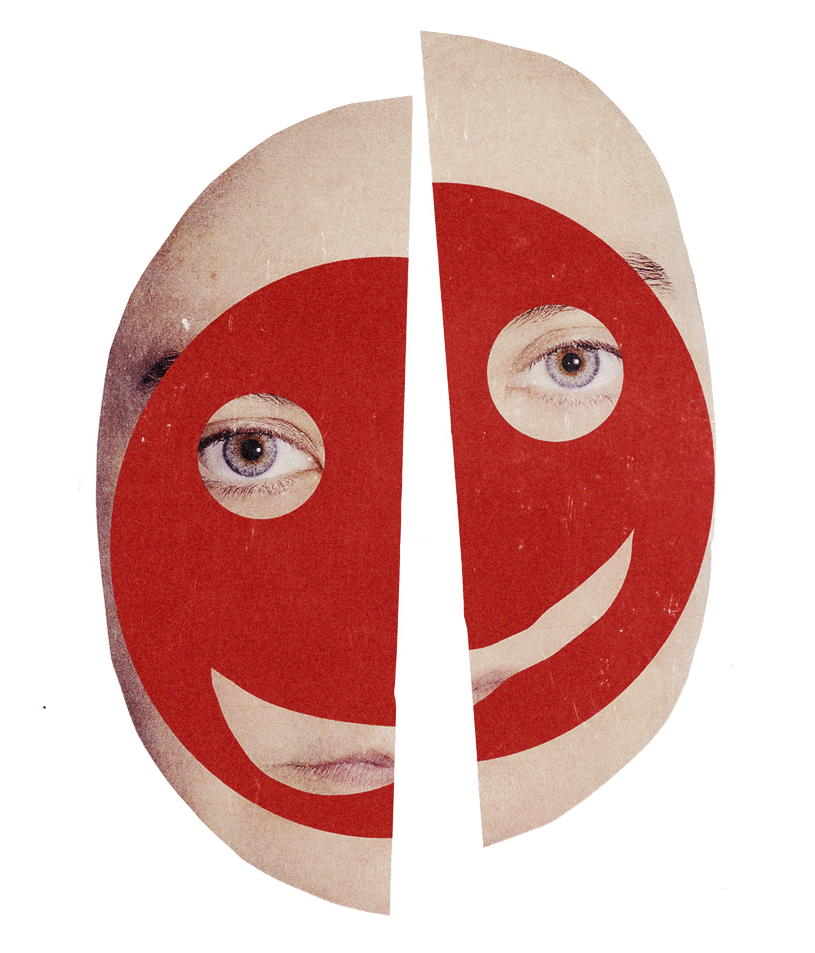 Features/Clients
Polyester Zine • DRECK magazine
Rolling Stone • Spin • Yoox • Vogue italia • Rumore • Nylon • Blow Up • XLR8R • Inked Mag • GQ • Prada • Grazia • FatCat Records • La Tempesta Records • Maple Death Records •
Tannen Records •Galleria Disastro • Coco Magazine • Noctis Magazine • Alienina • Les Libellules • Giulia Marani • Rookie Magazine • DIY Magazine • Ruby Star Magazine •
Neverlazy Magazine •Paul Memoir • Amàndula • Woolfang Knitwear • Anonima Impressori • Zeroidee Cooperativa • Galleria Testoni • Galleria Adiacenze • Kinodromo cinema • Neu Radio
 Exhibitions, Awards & Nominations
LA GALLERIA NAZIONALE ROMA – "Burning hole in my pocket"
finalist video of the call
Shut up. Or rather, speak, 2020
LIFE FRAMER – Daylighted digital exhibition, 2019, various venues in the USA (group exhibition)
CHEAP – Street Poster Art Festival, curated by CHEAP, 2019, Bologna (group exhibition)
CHEAP – Street Poster Art Festival, curated by CHEAP, 2017, Bologna (group exhibition)
CHEAP – Street Poster Art Festival, curated by CHEAP, 2016, Bologna (group exhibition)
MOY DOM 2015 – curated by NONAME SPACE, 2015, Milano design week (group exhibition)
REALITY MODE OFF – curated by ZOO, 2015, Bologna (personal exhibition)
SFMOMA – Submission Friday – Selected 2014
Cheap – Street Poster Art Festival, curated by CHEAP, 2014, Bologna (group exhibition)
Americana , SPAZIO NASTRO SAY YES, curated by Galleria Disastro, 2012, Milano (group exhibition)
C'era una volta, VILLA IMPERO, curated by Gianluca Marziani, 2009, Bologna (group exhibition)
In Memory , VILLA BALDI SASSOLI, curated by Chiara Ronchini, 2009, Bologna (group exhibition)
Pictures of You, FESTIVAL INTERNAZIONALE DI FOTOGRAFIA, 2006, Roma (group exhibition)
Aural Sculpture(s), curated by Karin Andersen e Michele Mariano, 2005, Potenza (group exhibition)

Ravenna for Art, BIENNALE D'ARTE DI RAVENNA, curated by Scilla Cicognani, 2003 (group exhibition)